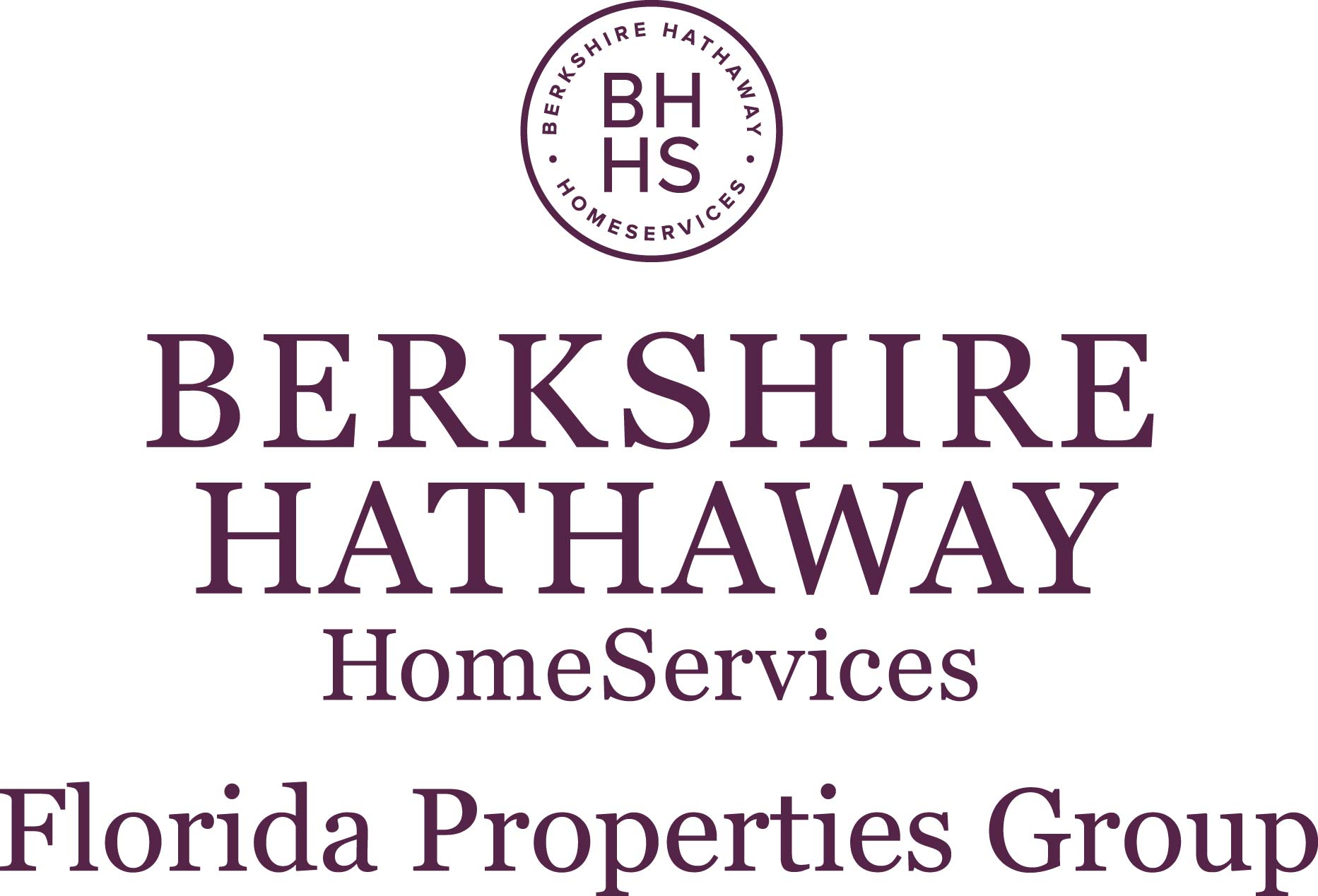 Berkshire Hathaway is on of the most admired companies in the world. Our Chairman and CEO, Warren Buffett is among the world's most influential people, according to Time magazine's ranking. Berkshire Hathaway has consistently been ranked one of the top companies in Barron's annual ranking of the world's 100 most respected companies. The award-winning Berkshire Hathaway HomeServices real estate brand has rapidly become one of the most successful real estate organizations in the industry.
The Berkshire Hathaway name has stood for strength, integrity and trust for more than a century, and today our team of Realtors that specialize in the executive and luxury market delivers that same level of confidence to the premier real estate market.
Berkshire Hathaway HomeServices Luxury Collection is a specialized division established with one goal in mind - to deliver our unrivaled customer service and superior knowledge of the luxury market to the world's most elite customers.
To ensure that your relationship with Berkshire Hathaway HomeServices Luxury Collection surpasses every expectation, our distinguished sales professionals skillfully combine their expert connections, advanced technology and unparalleled marketing resources to deliver you the best-in-class results.
Thank you for exploring our website and for considering our award-winning company to speak with you about listing and selling your executive or luxury home, or helping you purchase an executive and luxury home. We take the responsibility very seriously, and our executive and luxury team will work with you to help you achieve your goals.